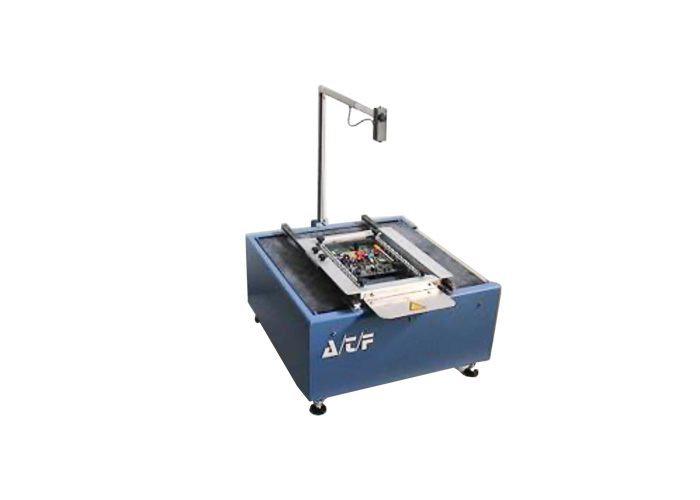 ATF 106
Take a look at the technical specifics
The selective soldering unit (mini wave) ATF 106 is a very flexible table top device, capable for lots of different applications.
The total free space on top of the working surface allows fully access to the operator when handling the PCB. No pump motors etc. disturb the working area.
The wave can be operated in Stand-by or intermittent mode by a foot switch. An adjustable contact time gives a high repeatability in soldering or re-soldering the components.
An X/Y-table for easy board handling is available as an option.
On request the ATF 106 can be extended with a flux unit and preheat section.
I'm interested!
I'm interested by ATF 106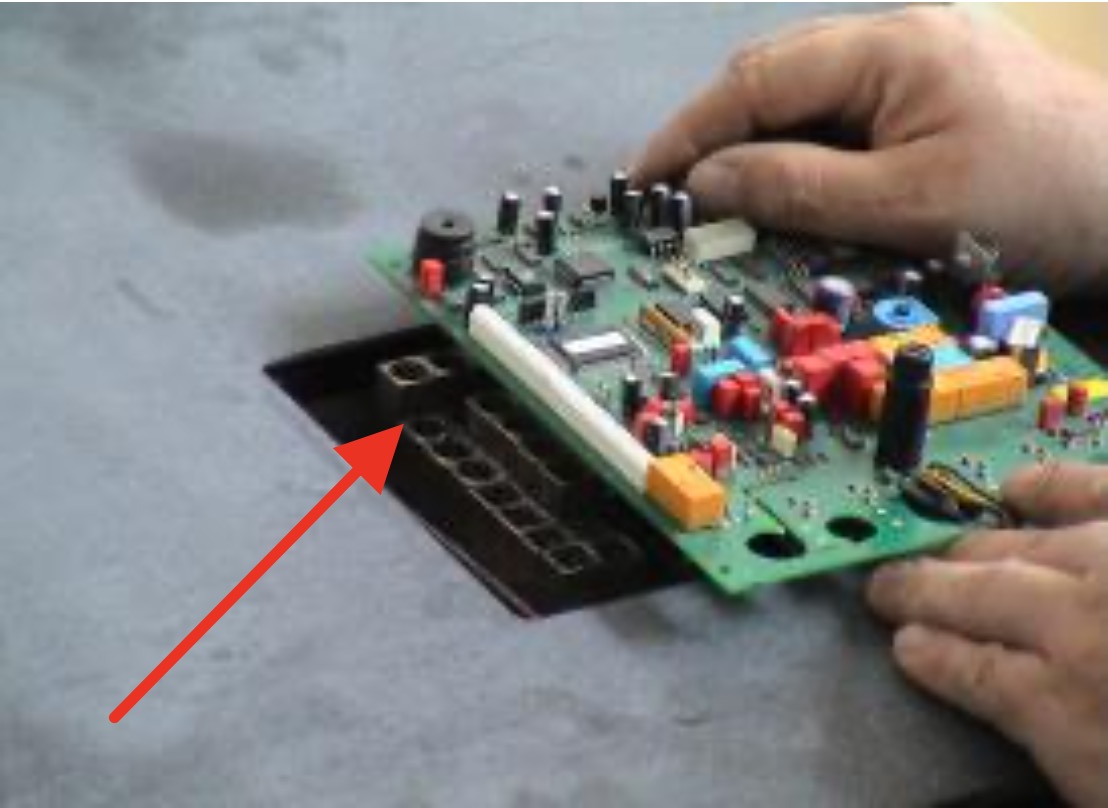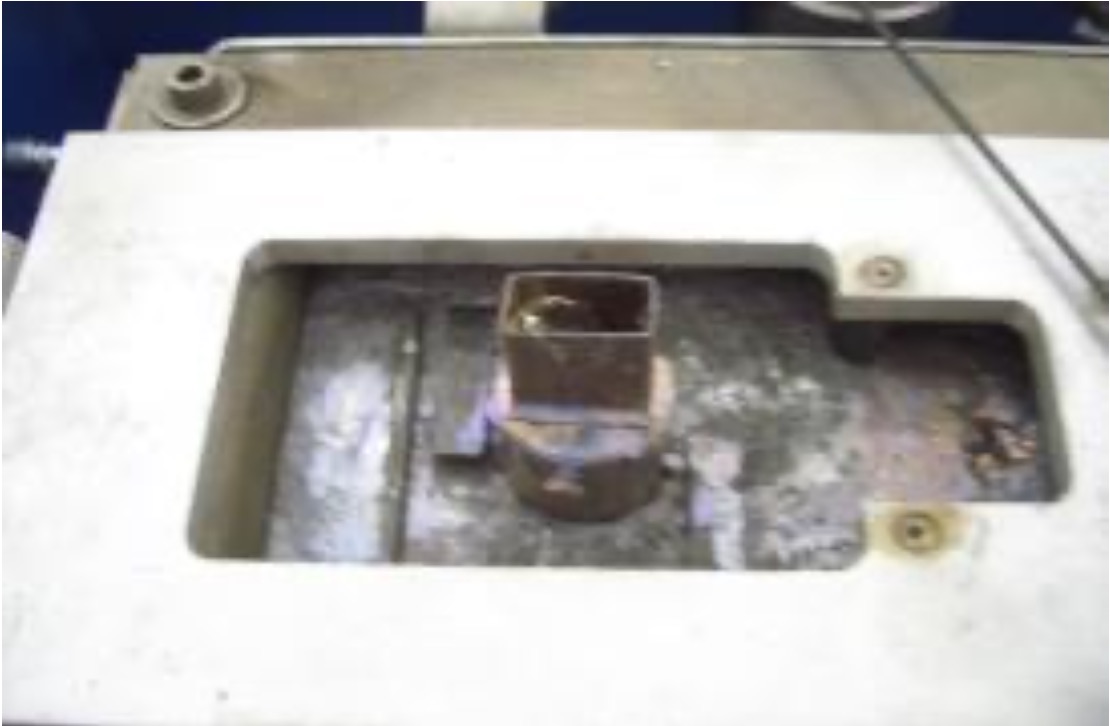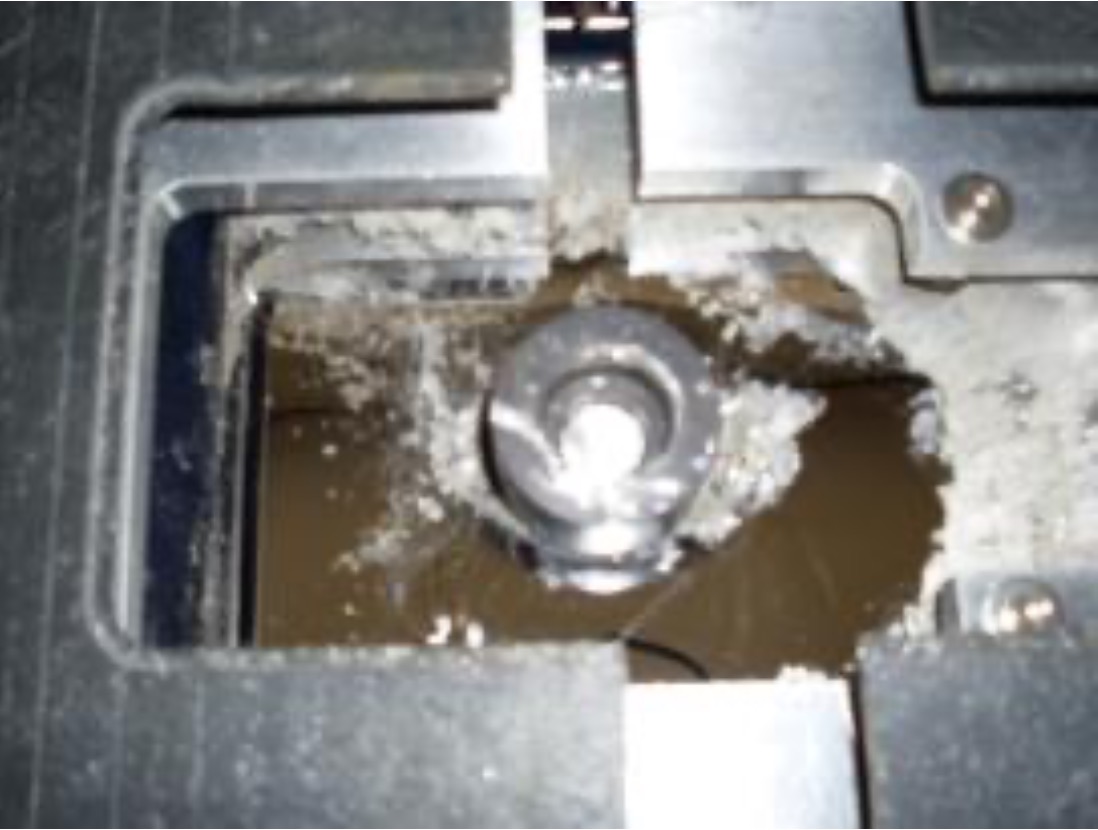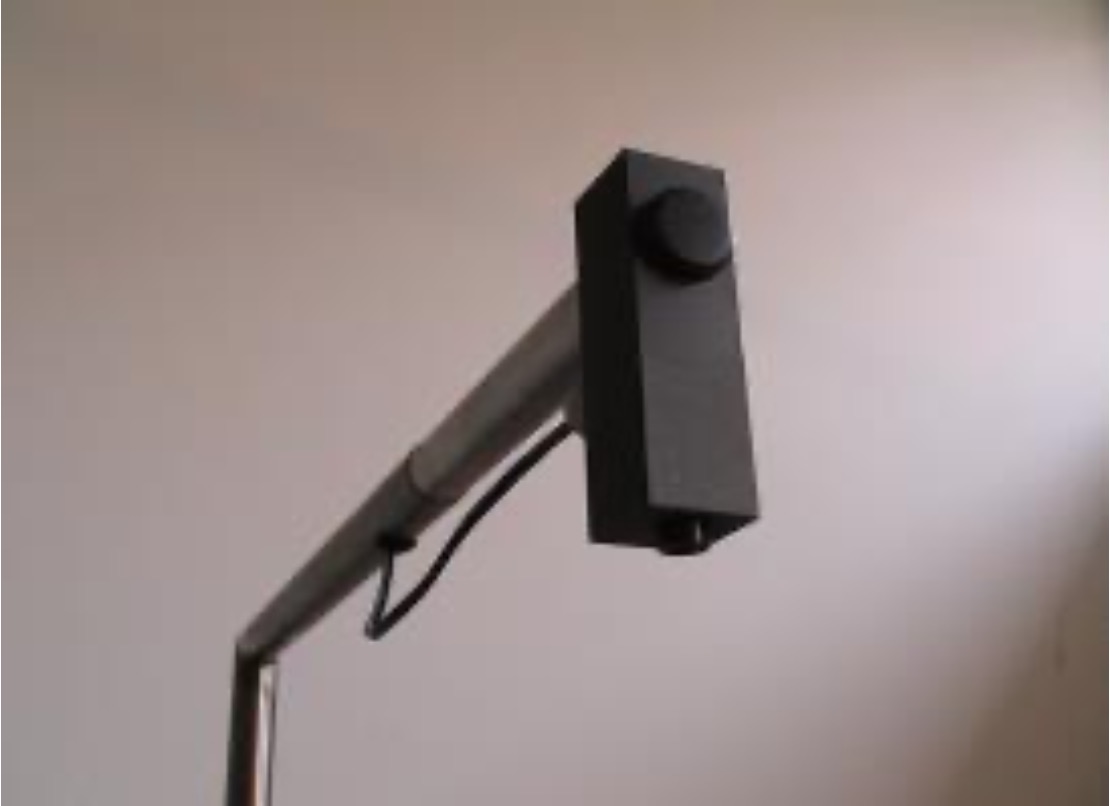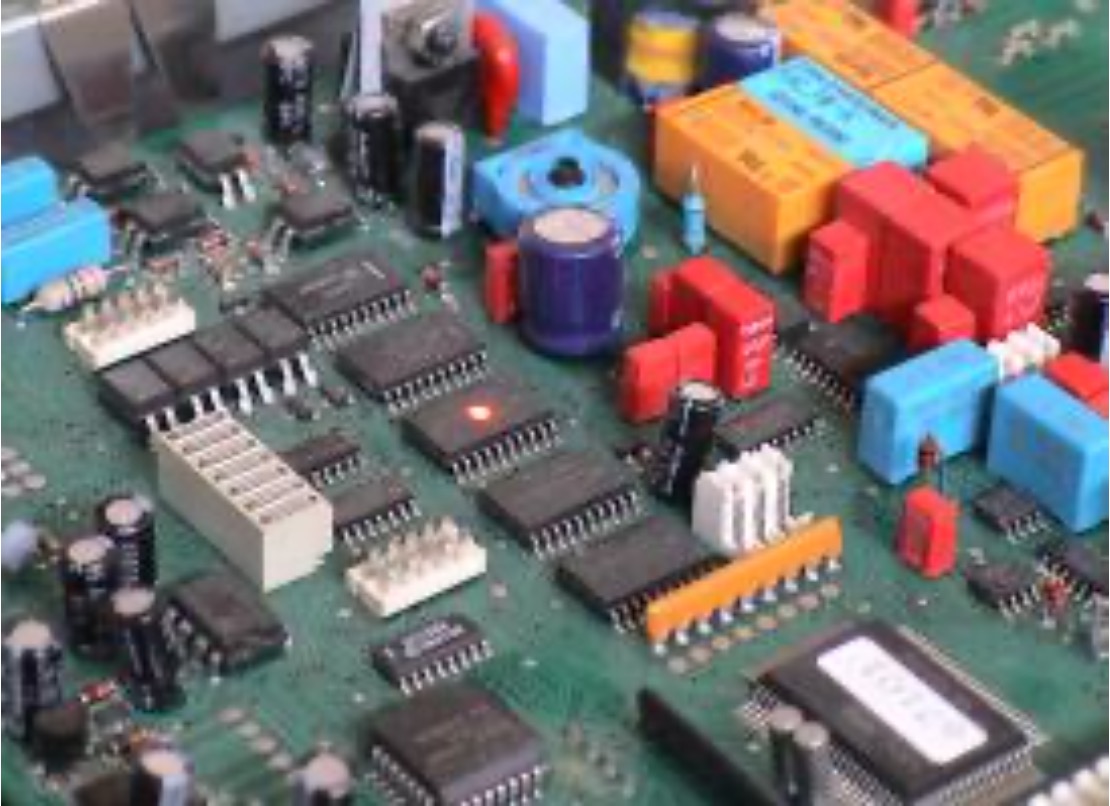 / 5
Techs
Check the technical specifications of ATF 106
Process platform ca. 600 x 500 mm
Solder capacity ca. 35 kg
Power 1,6 KVA
Voltage 230V 50-60Hz
Weight (w.o. solder) ca. 40 kg
Foot print (w Laser pointer) 520 x 550 x 340 mm
Foot print (w.o. Laser pointer) 520 x 650 x 720 mm