ATF SLS-400
Take a look at the technical specifics
Robust construction, easy accessibility and highly reliability process parameter are some of numerous characteristics the ATF selective machine offers. Special attention is paid for the design of the motion system. Only if the movement of PCB is without any vibration, reproducible high quality solder joints can get achieved.
The special IR preheater is designed to provide excess of energy. Basd on this Voc-free- flux is no challenge; IPA based flux is even easier to process. The software allows import of Gerber files and the use of a scan of the PCB.
The scan will be displayed on the screen, solder joints can bet selected via mouse click. As an alternative the PCB may programmed manually by using the x and y positions.
I'm interested!
I'm interested by ATF SLS-400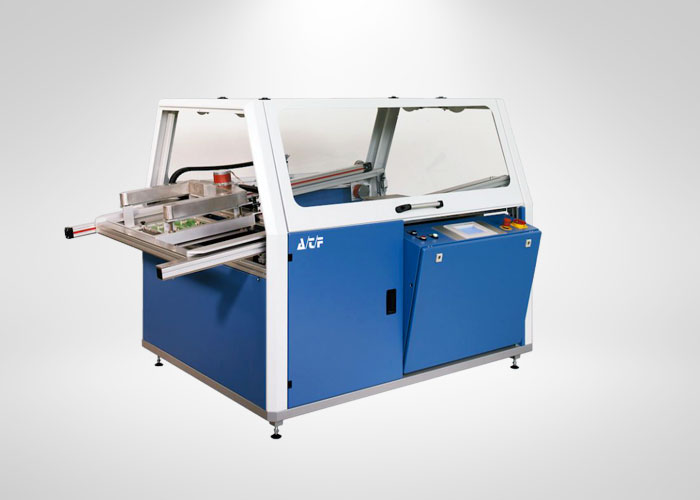 Le cadre en acier soudé augmente la fiabilité de cette machine. Les portes battantes permettent un accès rapide et facile à la machine tandis que les grandes ouvertures latérales donnent un accès libre au processus.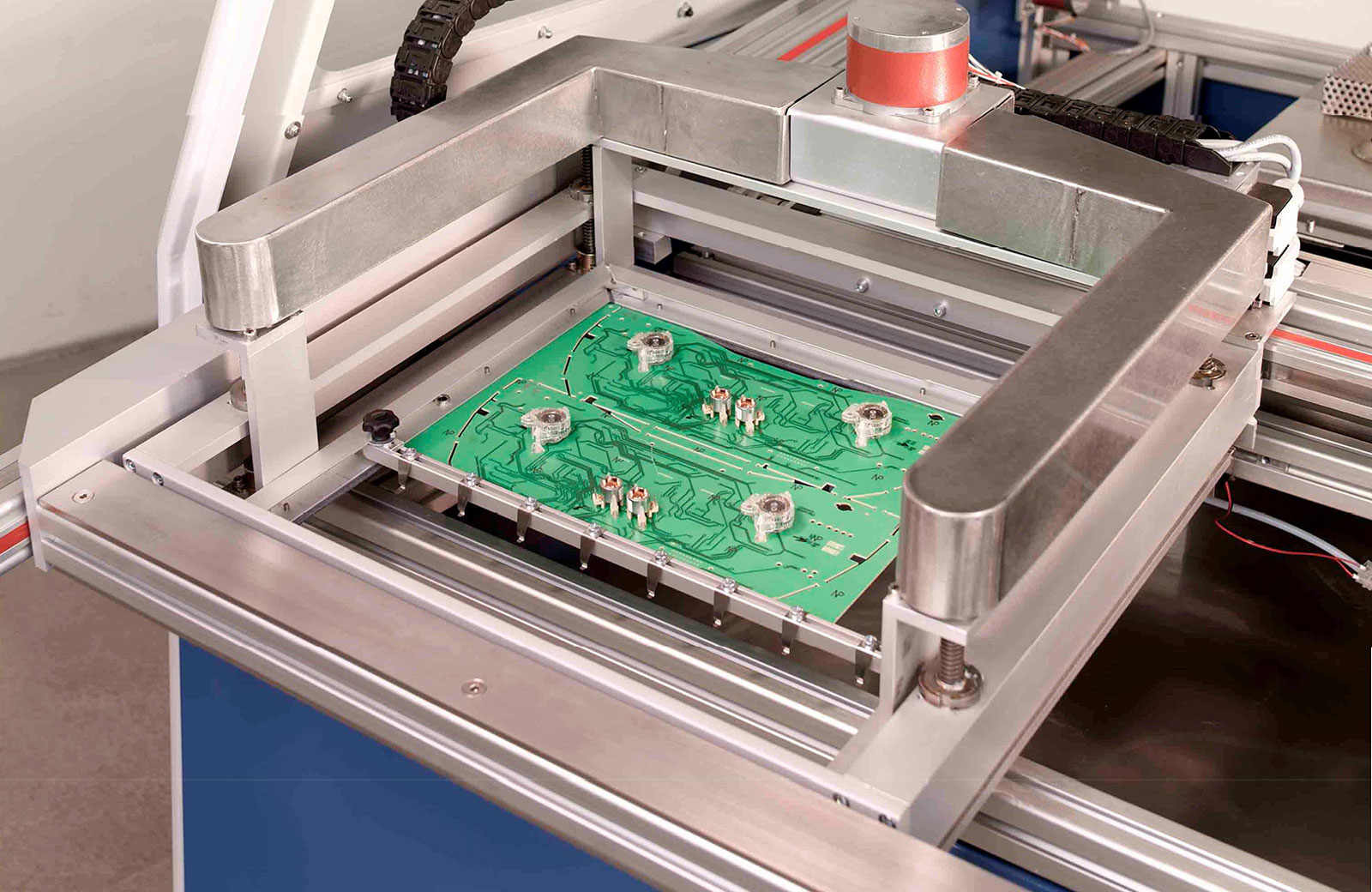 Contrairement aux bras de robot, le châssis X/Y de cette machine ATF est très robuste et est essentiel pour un positionnement précis du circuit imprimé sur la mini vague.

Le mouvement Z est effectué avec des broches de haute précision, qui soulèvent l'ensemble de la table X/Y avec le circuit imprimé.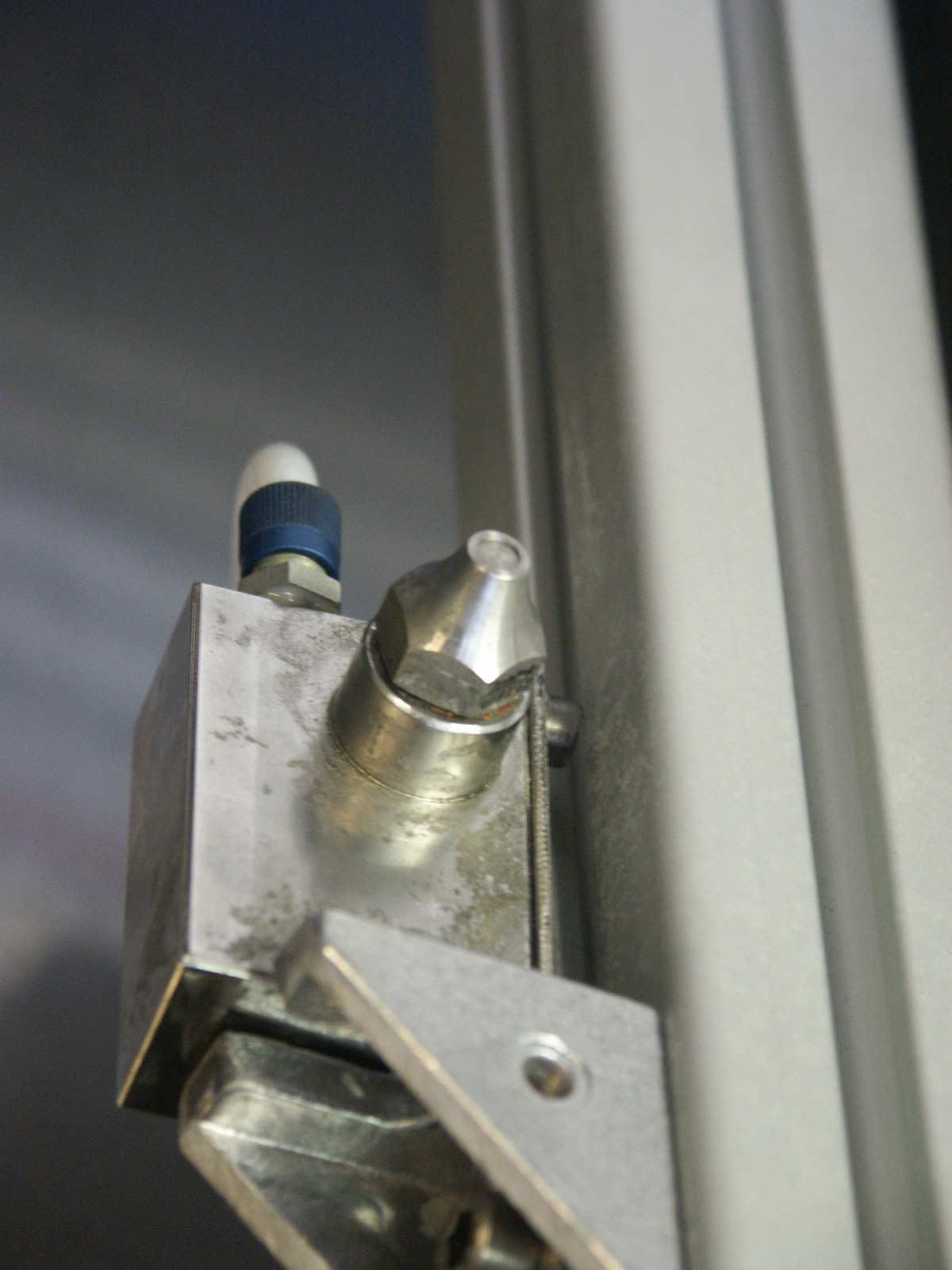 Le fluxeur AHP (Airless-High-Precision) assure une distribution de flux bien définie. Une vanne haute fréquence contrôle le volume.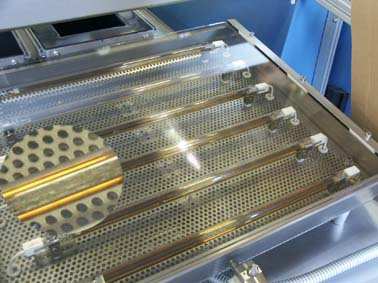 Contrairement aux préchauffeurs infrarouges, les émetteurs Black-Carbon réagissent très rapidement et offrent une énorme réserve de puissance.

Les émetteurs sont protégés par du verre pour faciliter le nettoyage.
/ 4
Techs
Check the technical specifications of ATF SLS-400
Dimensions 2269 x 1300 x 1370 mm
Weight 250 kg
Maximum dimensions of the PCB (selective mode) 510 x 400 mm
Maximum dimensions of the PCB (wave mode) 430 x 250 mm
Quantity of tin 33 kg
Flow volume (approx.) 5 L
Discharge volume (approx.) 200 m³/h
Diameter of the duct ø 150 mm
Pressurized air 6 bar
Nitrogen consumption (approx.) 2 m³/h to 6 bar
Power consumption 11 kW
Power 3 ~ N, PE 230/400 V, 50/60 Hz
3~N, PE 110/220 V on demand